Capture Your Escape: Enter Our Photo Share Contest!
Greetings, brave souls!
You've dared to enter the lair of Edward Tandy and, against all odds, emerged triumphant. Your heart raced, your mind whirled, and, most importantly, you survived THE BASEMENT: A Live Escape Room Experience. But the challenge isn't over yet — now, it's time to share your victory with the world!
We are thrilled to announce our Photo Share Contest, exclusively for our valiant escapists. It's not just about bragging rights; it's your chance to win a free full room for you and your friends and enjoy even more thrilling escape room experiences with us!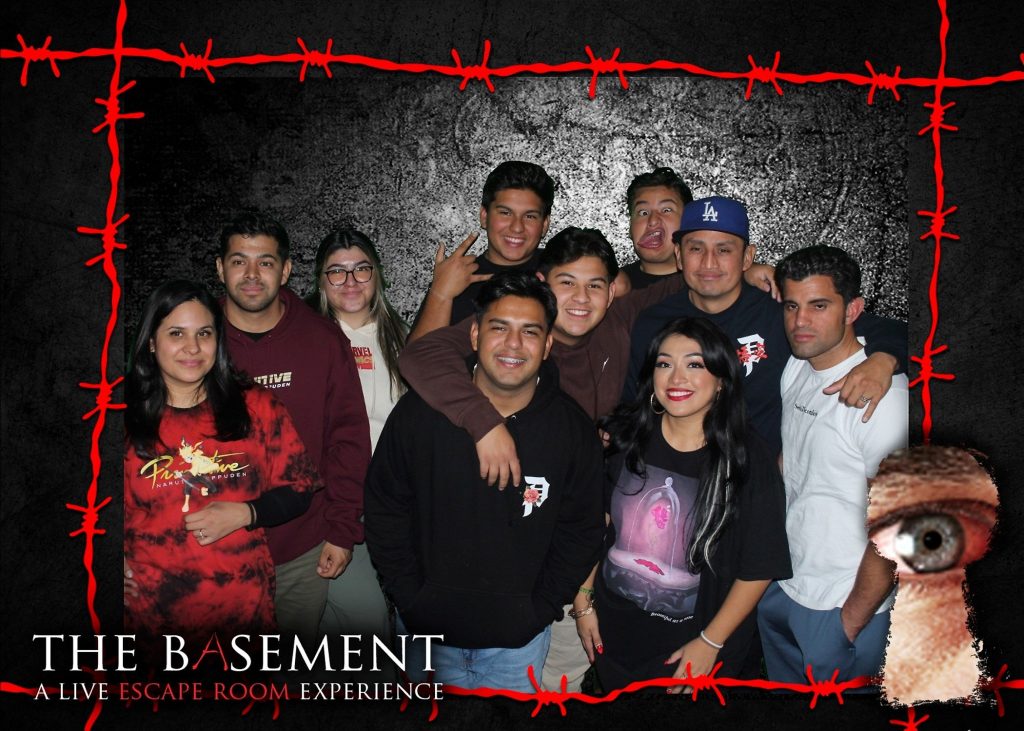 How to Enter
Snap It: After your escape, our team will capture your victorious moment. Make it epic! Find your photos using the buttons below depending on the location you visited.
Share It: Post your victory photo on Instagram with the hashtag #SurvivedTheBasement.
Tag It: Make sure to tag @basementescaperoom in your post, so we don't miss your entry.
What You Win
Each month, we'll select the most creative, funniest, and bravest post as our winner. Winners will receive one full free escape room for up to 8-participants valued at $336 and up.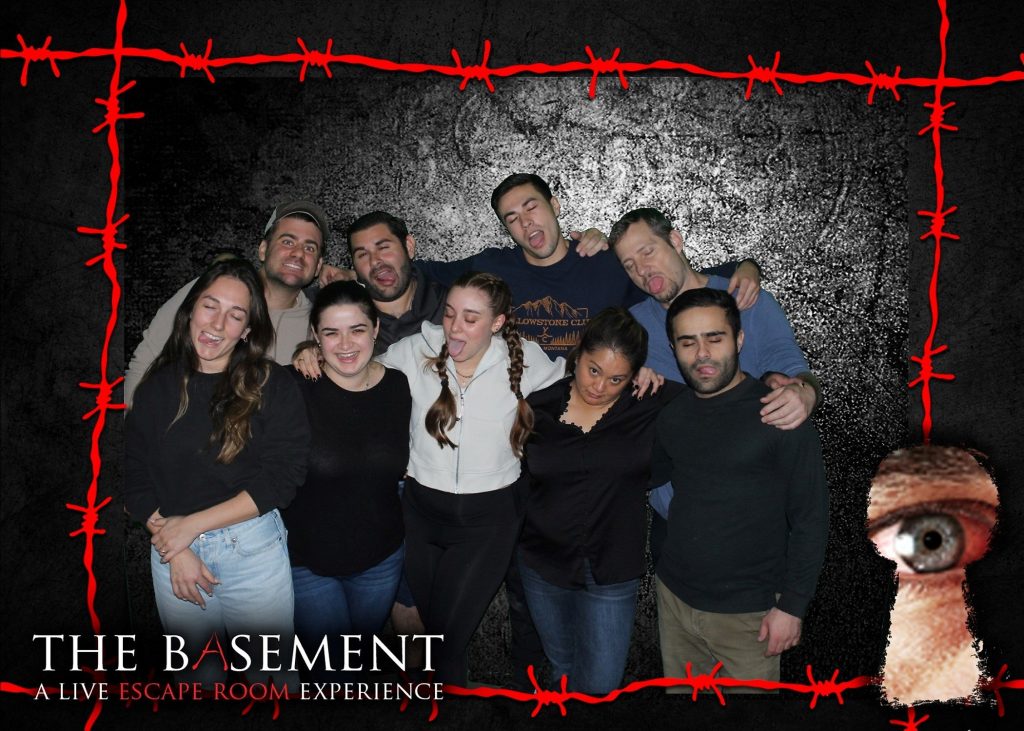 Contest Rules
The contest is open to participants 16 years and older.
Make sure your post is public so we can see it!
Entries are accepted until the last day of each month at 11:59pm, with winners announced within the following 7-days.
We can't wait to see your posts!
So, what are you waiting for? Share your escape and become a part of our hall of fame. Good luck, and may the most creative escapist win!
Download your souvenir photo (using the buttons below)